Discussing The Importance of Work Tents
November 07, 2023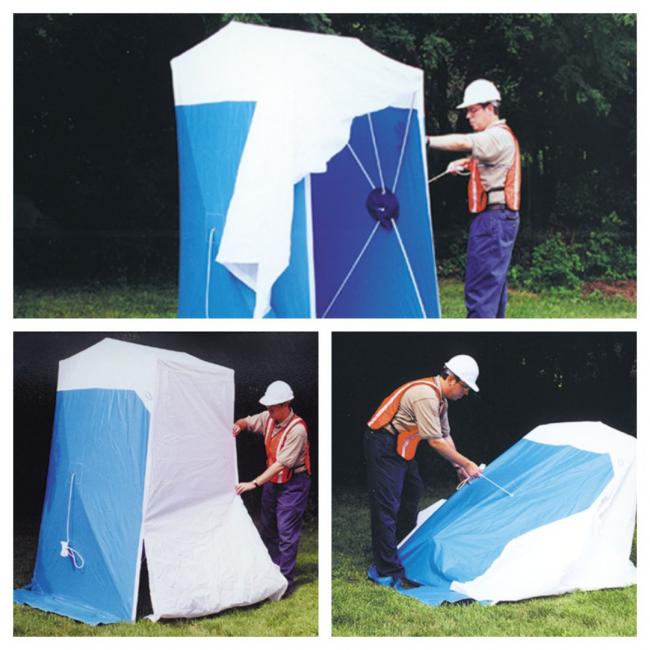 A conducive work environment motivates workers to work harder. It is important to understand that work sites thrive only when the workers are happy. A disgruntled workforce won't do contractors any good. One of the best ways to ensure a conducive work environment is to guarantee the safety and well-being of workers. Investing in quality work tents is one of the best ways to ensure the well-being of workers. Ground tents provide the workers with a place to rest and recharge. It gives them a much-needed respite from the sun. We discuss in this blog the importance of ground tents at work sites.
Understanding The Importance of Work Tents

Constant exposure to adverse weather elements can have detrimental effects on workers. Without a place to take breaks, the productivity of workers can go on a downward spiral. Ground tents offer a safe, comfortable, and secure place for workers to take a break from adverse weather conditions. The stability of ground tents ensures that they can withstand even heavy rains and strong winds. When it's raining outside, work tents can also be used to store expensive tools and equipment. Ground tents are also often used as dedicated workspaces by engineers and architects.
Features of Condux QuickTents

Condux International is a globally renowned brand that manufactures utility supply tools and equipment. Condux manufactures everything from aerial equipment to cable installation tools. The QuickTents from Condux are immensely popular in the utility supply and construction industries. These innovative tents offer a range of features that make them an invaluable asset on any job site.
They offer a quick and easy setup and can be assembled in just minutes, saving you time and effort. Made from high-quality materials, these tents are built to withstand even the toughest conditions. Whether you're working in extreme temperatures, heavy rain, or strong winds, you can trust that your tent will hold up.

Conclusion

AMAC Equipment Limited is the official supplier of Condux products. You can count on us to source Condux work tents at the best rates. We also supply a wide range of aerial equipment, fiber blowers, and pole line hardware from the best brands. Call us today to learn about our extensive range of utility supply products.