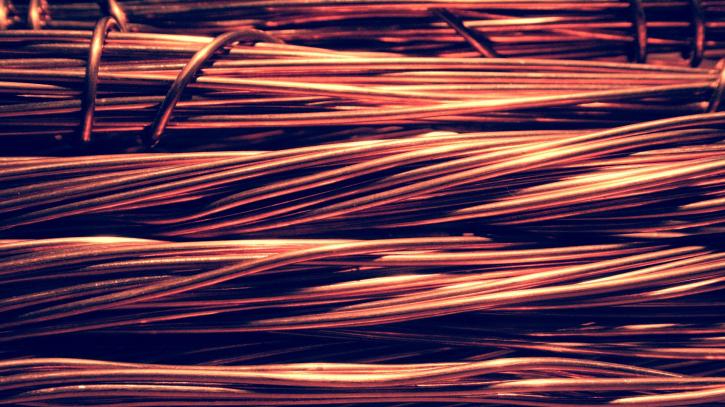 Why Pull Tape is such a favored tool in Cable Installation and Repair
April 19, 2018
Pull tape is made most commonly from either polyester fibers or steel, providing high tensile strength. As will be discussed, pull tape design and manufacture has led to a stronger, more durable and safer product.
Reducing Friction
An essential component of pull tape is the friction reducing technology it employs, as the greater the friction the greater the chance of burn-in as the tape is used to pull the cable; leading to damage that may be visible there and then or causing non-obvious abrasion which may manifest problems later. A good measure of quality is the pre-lubrication that is used on the tape. Especially since it may be used in tight spaces, such as installation of telephone wires – which themselves may be routing through confined spaces and other wires – it is quintessential that the heat generated in pulling the cable doesn't damage the surrounding equipment.
In fact, pull tape is considered a better solution to pull rope over pull rope in instances when reducing friction and heat on neighboring cables and equipment is a priority.
The Evolution of Pull Tape
Pull tapes have seen much evolution in the past few years. Innovation in polyester design has trickled to the manufacture of pull tape and tapes today are significantly lighter and stronger than at the point of their advent.
What's more, with improvements in manufacturing, pull tape has much tighter elasticity tolerances, giving workmen all the more confidence and reducing effort.
Time savers
Little touches make a difference too: since pull tape is flat (hence the 'tape' in the name), manufacturers have started to incorporate distance markings; thus, reducing the duplicated effort of measuring. Invariably, this helps reduce the effort involved.
Just as important as having the best quality tools for the job is having the right tool for the job: and that means using the correct pull tape, or maybe not at all.
Choosing the Right Tool
Using pull tape over pull rope in installations that require extremely high tensile strength and surrounding areas are not sensitive to heat would be inefficient, if not ineffective.
Which is why you need the correct team of professionals which knows what tools to use and when. AMAC Equipment should be your first stop for any and all cable work. Our team is comprised of professionals with years of experience handling cable across a multitude of industries and applications. Be it cable laying or repair, we are armed with the technical expertise and the tools to get the job done in a timely and cost-effective fashion.
one of the most important tools for cabling
Posted by: Jimmy | April 23, 2018, 1:52 pm
*** Your email address will not be published.