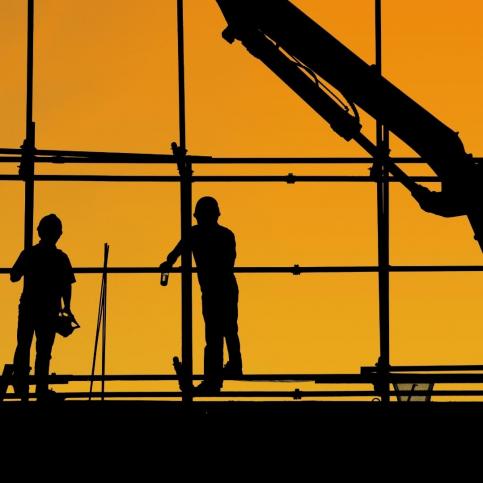 Tips on How to Use a Duct Rodder
May 28, 2021
Science and technology are continuously moving in a direction that facilitates life and production. One example of innovation that impacts electrical lineworkers is the duct rodder. During the installation and overhaul of a circuit, complicated threading work can be faced, which is troublesome and conducive to errors. When duct rodders were created, they greatly reduced the difficult threading action that workers experienced. This type of equipment offers convenience, and its design facilitates the installation of the circuit and hidden line in a significant manner. Additionally, these tools have a relatively low cost and undergo a simple manufacturing process.
AMAC Equipment Ltd. can provide our clients with a duct rodder that meets their needs, among other products and resources that reach a high level of quality.
The main use of duct rodders can apply to sewer pipes, traction guide ropes, cable wires, and wall pipes. With development, they are now able to serve as a sewer's optical cable or traction of the particular line. This category of equipment brings the advantages of saving time, lowering labour, and improving work efficiency. Telecommunication pipeline cleaning and the laying of optical cables and plastic sub-pipes are further areas where this tool can be used.
Put into action
In the case of working with duct rodders, the mandrel should be led out from the guide wheel first. Next, it is connected to the corresponding metal head and fed into the pipe. When a cleaning role is being performed, the guide head can drive the cleaning tool in order to refresh the pipeline. Lastly, accessories are sometimes required to replace elements of this product.
The supply at AMAC Equipment Ltd. is able to suit many underground and aerial cable installation needs. Browse our website and contact us today for more information about our duct rodder options, and how we can support your business on a long-term basis.
No comments yet...
*** Your email address will not be published.