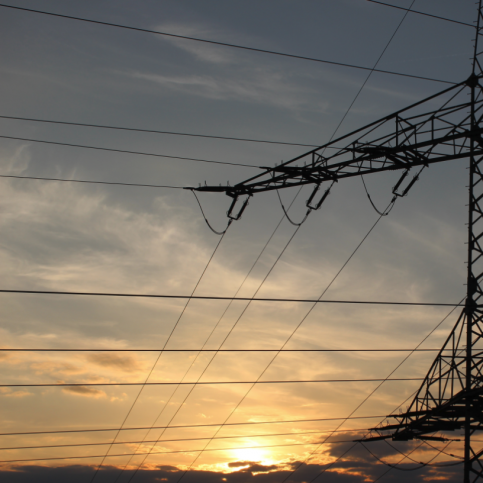 Cable Lubricant: The AMAC Touch
December 04, 2017
The lubrication process is a crucial aspect of working with cables, especially when there is a cable pulling operation involved. Because of the friction generated between the cable itself and the surface, applying a cable lubricant is necessary to avoid damage to the cable as it undergoes this process.
When cables are pulled on a surface, the insulating cover may scrape on the ground surface and, over a large distance, the cover would be worn away. This is why a cable lubricant is necessary to prevent two major issues, namely the buildup of heat on the exterior of the insulating cover, as well as protective layering on the cover to allow it to slide easily on any surface.
When you buy a cable lubricant from AMAC, you are also buying a number of key advantages:
Safe on plastics - In some cases, lubrication can cause plastic harden and become brittle, but AMAC products avoid using materials that can cause this reaction.
Avoids Sticking - AMAC Equipment products also avoid "cementing" the cable at the bottom of the conduit. This occurs when the lubrication is heated up; the material solidifies, making the cable stick to the bottom of the conduit.
Versatile Application - The versatility of our products is a point of pride for us; these lubricants will work on all types of cable jackets, inner duct areas, and conduits.
Even Coating - There is no build up of lubrication in any one area when using our supplies. Ours is a low viscosity lubricant that is easily pourable.
Green Lubrication - We are proud to offer lubrication products that are water-based and biodegradable, and as a result much more environmentally-friendly than other, similar products.
When you choose AMAC Equipment as your supplier for cable lubricant, we understand how important this is for your efficient and safe operations, which is why we are proud to offer only the best lubrication products we could possibly offer for you. Give us a call or place an order today to learn more about our superior supply.
good article, good points
Posted by: Mark | February 12, 2018, 3:22 pm
*** Your email address will not be published.