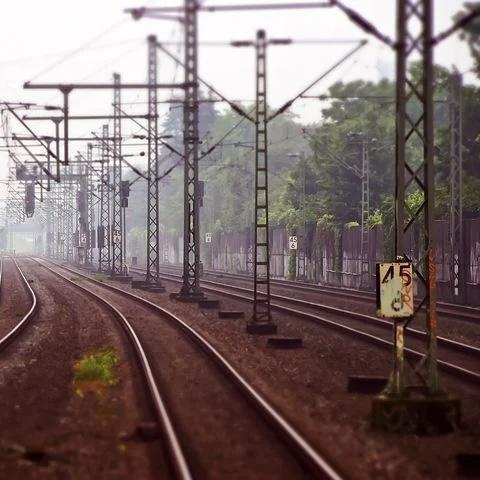 4 Clear Signs It's Time To Get a New Hydraulic Cable Cutter Set
October 22, 2020
Every cable engineer needs their hydraulic cable cutter set present in all their projects. You'll never hear any cable installation or repair project that did not involve cutting cables. However, even the best hydraulic cutters wear out and suffer damages over time.
If you see these four signs of damages, it's time you considered replacing them:
Presence of Hydraulic Fluid Outside the Cutter
All hydraulic cable cutter sets have no user-serviceable internal parts. Manufacturers ensured these cutters had a closed containment that allows the hydraulic fluid to flow seamlessly and deliver exceptional results with every use. However, if you're seeing hydraulic fluid flowing outside the cutter, you may potentially notice the loss of cutting pressure too.
Noticeable Return Spring Damage
A hydraulic cable cutter with noticeable spring return damage can still process cables it usually cuts - the cutter's return spring plays a vital role in achieving this. In this light, it's worth replacing your cutters if you have return spring damage because it might cause unnecessary cable binding during cuts.
Cutter Has Missing Parts and Components
Hydraulic cutters can still function with one or two screws missing, or even if a component missing. However, it doesn't mean it's functioning in top shape. Unfortunately, even distributors and manufacturers have no practical action to provide repairs for the hydraulic cutter. If they insist on doing so, you may find that you could potentially spend an amount that is the same as buying a fresh new set of cutters.
Unclean and Inaccurate Cuts
Lastly, the cutter's blades have started to wear out if you're noticing inaccurate blade cuts. It's essential to have these cutters replaced as soon as possible to prevent unintended results and delays in your projects.
You Can Get The Best Replacements From Dependable Suppliers
AMAC Equipment has been providing businesses similar to yours the highest tier of cable installation, repair, and replacement for more than 40 years. Contact us today to learn more about everything that we can achieve with you!
No comments yet...
*** Your email address will not be published.